Happy New Year to all the people of WordPress and who is not part of it and is here only passing through!
The goblins of statistics of WordPress.com have prepared an annual report 2015 for this blog.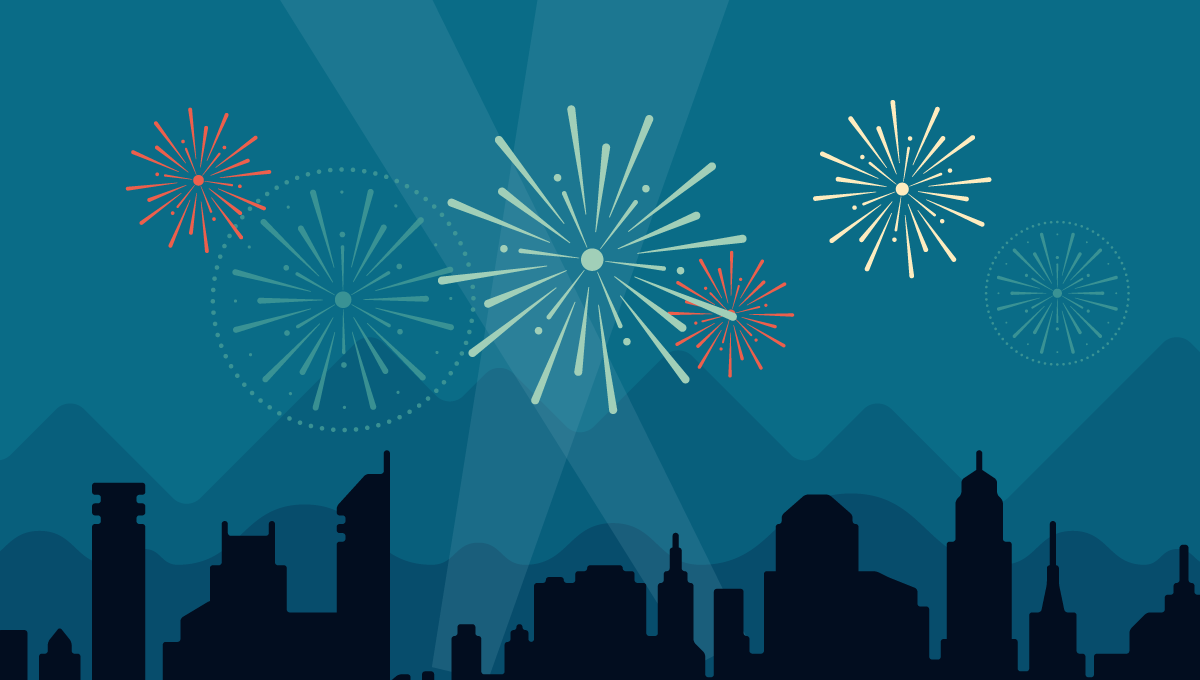 Here an extract:
In 2015, there were 47 new posts, which brought the total archives of your blog to 86 articles.

Here are the most read articles in 2015. You can see all the most read stories of the year in your stats.

Your most commented article of 2015 was Review #2 – nd24 nail polish.

Here your 5 most active commentators:
Click here to see the whole report.
I would like to thank all those who read my articles and faithfully follow my blog; I appreciate it and it is very important to me.
I hope that in this new year there will be many opportunities for me and That Lifestyle and I will be able to give you many other interesting articles.
Thanks to all of you!